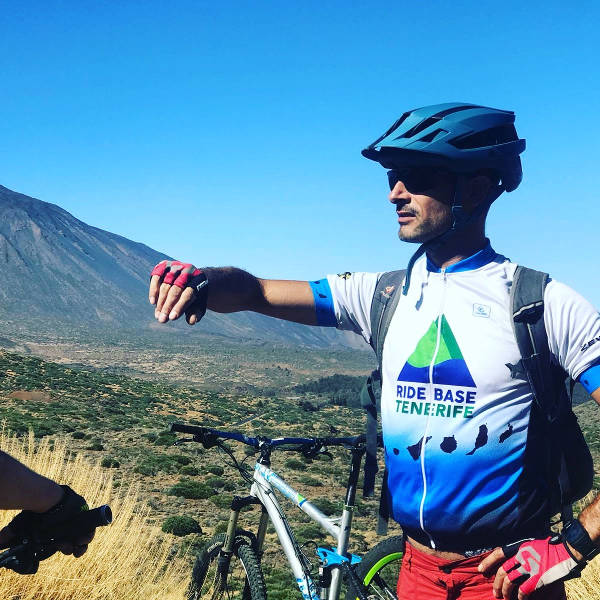 Alberto
UISP Mountain Bike

I'm 44 years old. I'm from Modena, a little city in the north of Italy, and i've been living in Tenerife during the last 13 years. Before moved finally here i've been traveling in many country around the world following my passion for the travel and surfing. I have a strong passion for the outdoor activities and my favorites sports are Mountain Biking Road Biking and Surfing with more of 20 years of experience. During this period in the island i learn about many aspects of nature, environment and culture of the place . I organize the tours activities and if you'll join a tour with me we'll visit together the best areas of Tenerife in a trail adapted to your skills and request. I speak fluently English, Spanish, Portuguese and Italian. I'am UISP Mountain Bike first level instructor, and EMTB guide.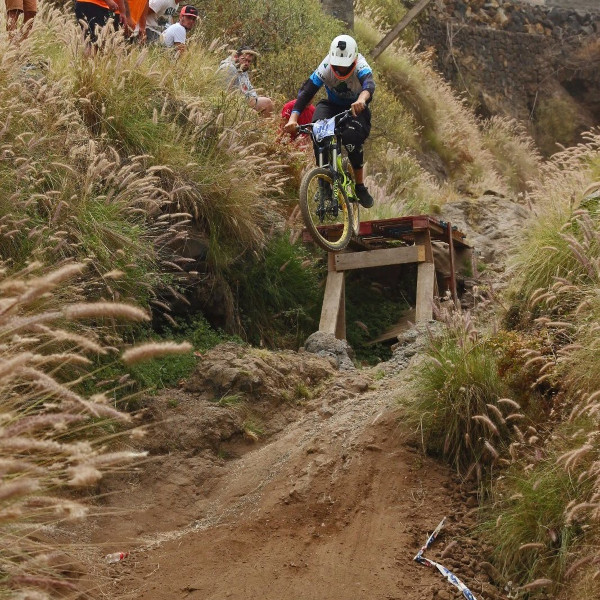 Rob
Mountain bike guide

I am Rob, 27. From the north west of England. I am the shop mechanic and mountain bike guide. I have a strong passion for mountain biking and anything on two wheels. which brought me here to the island. I have lived here for the past year, Exploring the varied landscapes to find the best trails, breathtaking views and everything that Tenerife has to offer.
Jonay
Mountain bike guide

Soy Jonay, tengo 32 años y llevo en este mundo de las rutas guiadas desde 2012. Enseñar los rincones de la isla en las rutas que hacemos es la parte favorita de mi trabajo, aparte me encanta todo lo relacionado con las bicicletas y el deporte en general.